Blog
Welcome to eTandy official Blog
Hello everyone, first and foremost welcome to the Tandy Electronics Company Blog. We hope it can bring everyone closer to our Company on a personal level. We will be providing important news, updates, and even special offers and promotions through this blog. Will also be providing web hosting articles, SEO tips and tricks for all of our valuable readers!
Thank you all, and welcome to Tandy Electronics. The Leader in professional quality Web Hosting.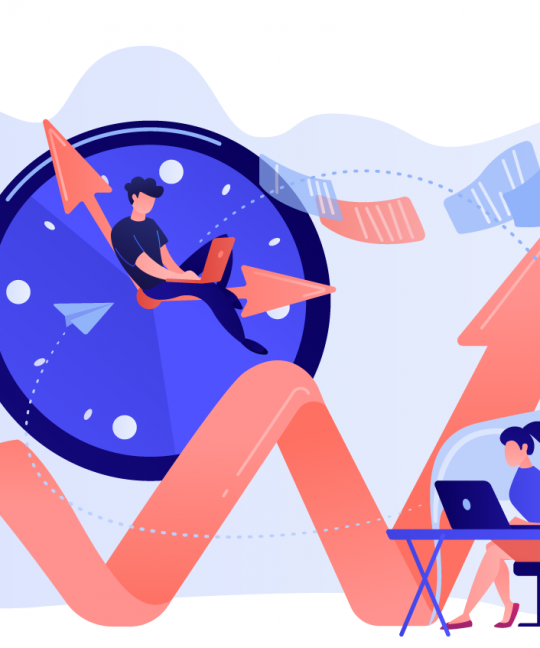 All business operates with some sort of data that is unique to their organization. Data can be in a form of emails,...