Tandy Electronics, we make uptime monitoring in Sri Lanka easy for our clients. We assist you in gaining immediate insights into the availability and performance of your website, allowing you to outperform the competition by providing an exceptional end-user experience.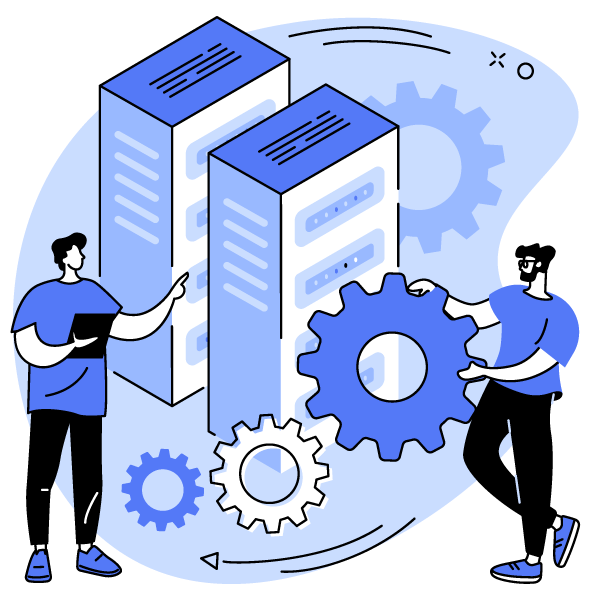 We make sure you are the first to know
There will be times when your website will be unavailable, and you face other technical challenges. When that happens, we'll email you a notification. We'll monitor your website's performance in the background for you. So you can take a seat and relax and focus on your business. Let us handle your uptime.
Our monitoring solutions are designed to make it easier for individuals to collaborate. We'll provide you with everything you need to run your website smoothly and successfully, whether you're a tiny business or a dedicated Dev Ops department. Our solution notifies the right people at the right time of all issues with centralized alerts for a seamless user experience.
From site uptime (24/7 URL monitoring), Website Performance Monitoring, SSL certificate monitoring, Port & ping monitoring, Heartbeat monitoring, Customized alerts and notifications to On-demand reports for analysis, we offer a range of monitoring solutions. Offering you on-call and alert management solutions we ensure all your services are always on, we help you detect and act on all your critical issues instantly.
Monitoring solutions with eTandy
Whether you are a digital marketer, web designer or business owner, we have the monitoring service just for you to help you achieve ultimate visibility and enhanced troubleshooting. Get in touch with us today.