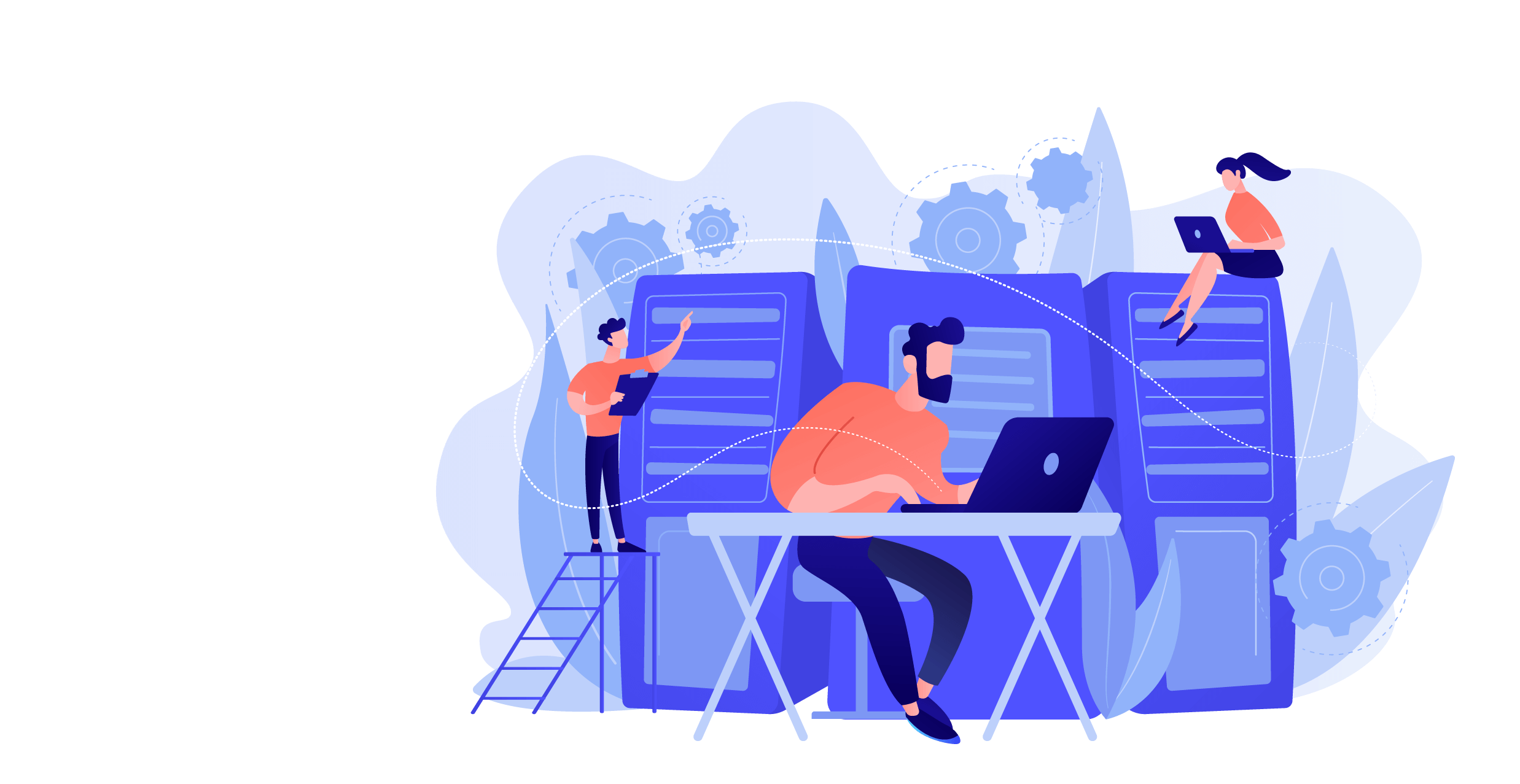 Multiple Hosting Options.
We are a leading Web Hosting and Web Designing company in Sri Lanka.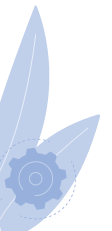 Big or small, rookie or professional, We have a hosting solution for you. Choose a package below. As a leading web Hosting and web Designing company, Tandy Electronics specializes in creating High-Tech Web Design, Development & Maintenance, Web Hosting , Domain Registration, Search Engine Optimization, Social Media Marketing, graphic designing, content writing and professional photography for websites.

We ensure high-quality web solutions in Sri Lanka focused on delivering the best customer experience. Starting our solutions with understanding our client's requirements, we deliver tailor-made web solutions to meet their business goals. This has been reason behind our long-term success in business while building long term business relationships with our clients.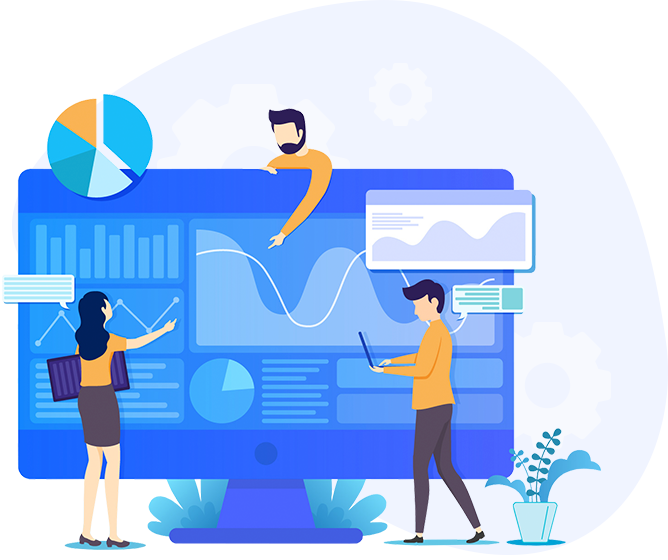 At Tandy Electronics, we aim for fast and hassle-free service from start to finish to deliver the best service experience to our clients. From communication to solutions, we are quick in everything as we want to ensure an effective service with quality.
We Offer a
Wide Range of Services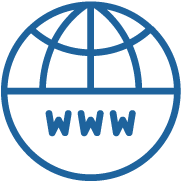 From selecting your domain name to finding a good domain registration provider, we help you find the best options for your website.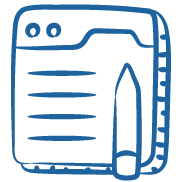 Whether you are looking for content for your website, blog, social media, profile or videos, we have a team of experienced content writers.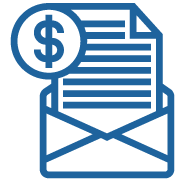 Professional email sent from your own domain for an excellent first impression with our exclusive business email solutions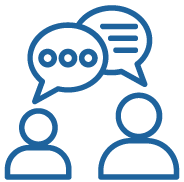 Our expertise and experience in the industry enable us to deliver you reliable web solution advice for your unique situation, trade and business.
We deliver all-in-one solutions to all your web hosting, designing and digital marketing requirements covering everything from web design development & maintenance, web hosting, domain registration, search engine optimization, social media marketing, graphic designing, content writing, and professional photography for websites.
Tandy News & Announcements
eTandy in the Technology Newsroom. We make some pretty cool stuff. Sometimes people talk about it.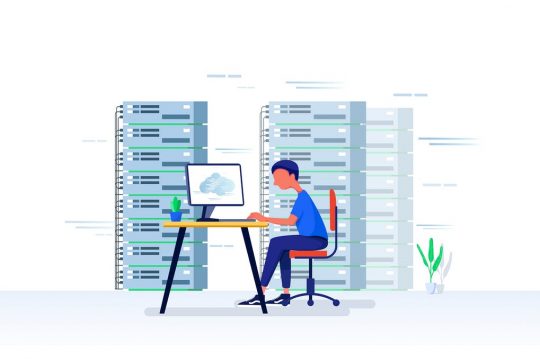 New redundancy communication channels for our customers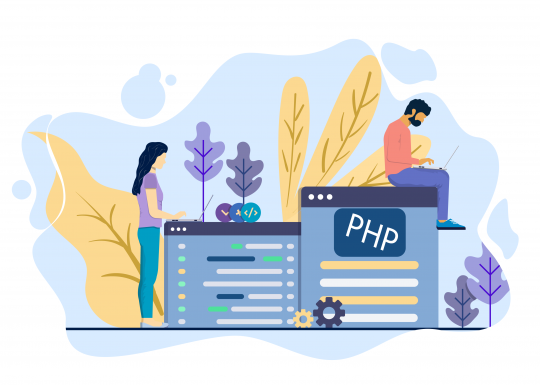 We will be upgrading all of our servers to PHP 7.4. In addition to improved data processing