Search Engine
Optimization
Any cutting-edge website is not worth it if you haven't got its SEO right. Search Engine optimization help Search Engines and your customers find your website effectively. And eTandy can help you do just that, with a proven SEO strategy for your website with our high-quality SEO services in Sri Lanka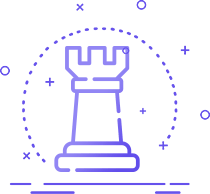 Target the right keywords
The foundation to every successful SEO is the right keywords that work for your business. At eTandy, all our SEO solutions starts with in-depth keyword analysis to find the best performing keywords for your business. Our SEO experts in Sri Lanka will thoroughly research your competitors and use the most effective keyword tools to help you get the website traffic you are after.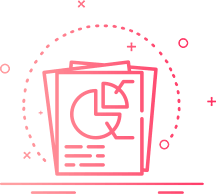 Drive more Organic Traffic
No matter whether you are in the farthest corner of the world, right website SEO solution can help your customers find you even when you are on other side of the globe. Helping you receive more organic traffic from search engines such as Google and Yahoo, our primary goal is quality more than anything.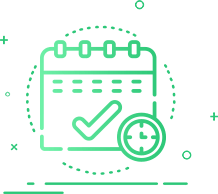 White-hat SEO only
All our work is focused on quality. And we care about good reputation above anything, which is why we make sure to use only white hat SEO strategies in all our solutions. We never do keyword stuffing, cloaking or use duplicate content and always take time to let you know why we do what we do, to make sure your website never raises a red flag for Search Engines.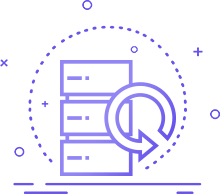 Tailor-made SEO solution
We believe every business is different. So, we make sure all our SEO solutions are tailor-made for your requirements, budget, target audience and business goals assuring the best ROI for your investment.
Contact us today to learn more about SEO solutions in Sri Lanka that you can count on.