Payment Gateway Solutions
At e Tandy, our payment gateway integration services make it easier for any business to receive payments. With our years of experience in payment gateway integration, we provide end-to-end solutions partnering up with PayHere for seamless integration.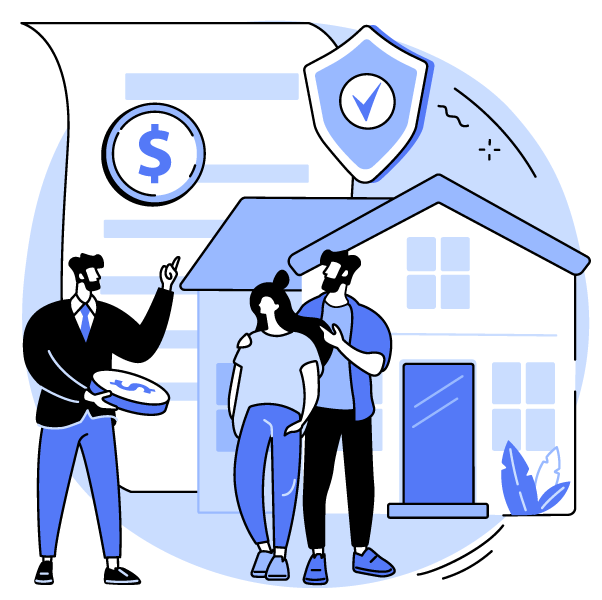 Not everyone is aware of payment gateway. In simple words, a payment gateway allows you to collect and make payments anytime, anywhere, securely. Accept payments through debit & credit cards. With payment gateway, you are able to accept payments directly from your website electronically. The good news is you don't have to know all the nitty-gritty about payment gateway solutions and integrations as we know everything that you need to make payments online happen.
Easy payment gateway solutions for everyone
Whether you have an E-commerce site like retail stores or online market places or online service ordering system, we will help you find the best solution for your requirement. Our solution makes sure your customers can pay for your products and services from their home through their laptop or smart phones without you having to worry about anything.
Scalable, Flexible and Secure
Our payment gateway integration solutions in Sri Lanka enable you to conduct real-time financial transactions with opportunity for easy scalability. We are flexible, agile and adaptable with our solutions to meet the business demands and provide the best security. We use the best protocols to ensure the best security for your sensitive information, and you can be at peace of mind regarding the financially sensitive information that is transmitted securely between you and your clients.
Best payment gateway integration solutions in Sri Lanka
Tandy Electronics is a highly experienced company that excels at Payment Integration services. We provide our clients with exclusive and high-quality support in simplifying transactions on their website. Get in touch with us today.