PHP 5.6 and PHP 7.0 End of Life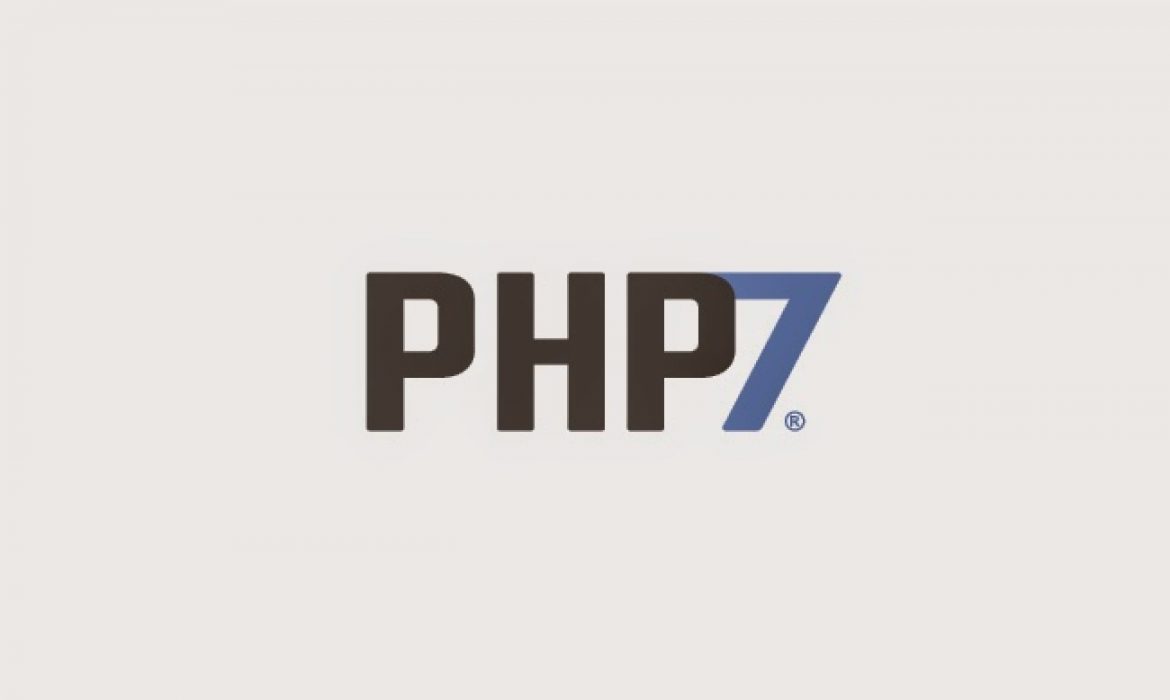 As part of our commitment to provide a premier hosting service, we are sending this notice to inform you of an impending change with regards to what versions of PHP that cPanel will continue to support moving forward. We kindly ask that you read through the following notice carefully to ensure your are aware of anything that may affect your domain(s).

Scheduled Removal Date:Monday February 1st, 2021
Details: In May of 2019, cPanel announced via a blog post that they would be ending support for PHP 5.4, 5.5, 5.6 and 7.0, due to all of those versions having reached their End of Life term. They have not been specific as to a firm date for when support will end, however in order to proactively ensure that our servers are prepared for this change, we will be removing PHP 5.4, 5.5, 5.6, and 7.0 from our shared environments on the aforementioned date. Users currently utilizing any of those versions will need to prepare their sites to utilize at least PHP 7.4 or higher, as the default PHP version will be switched to PHP 7.4 when we implement the removal. You can review the article in depth here:
=-=-=
https://blog.cpanel.com/removal-of-php-5-6-and-php-7-0-in-easyapache-profiles/
=-=-=
As mentioned in the article, in order to prepare for this eventual removal, you may want to check what version your site(s) are currently utilizing. This can be done by logging into cPanel, and then navigating from cPanel -> Software -> MultiPHP Manager.
Estimated Downtime: We do not expect there to be any downtime associated with this removal, as it will be done automatically as part of our nightly cPanel maintenance procedures. That being said, your site may no longer function properly if you do not take the steps outlined in the blog post because as mentioned, your server's default PHP version will be switched to utilize PHP 7.4 moving forward. To clarify, any site code currently referencing a PHP version older than 7.4 will no longer function properly, so we kindly ask that you plan ahead for this change.
If you have any questions and/or concerns prior to this removal please feel free to let us know and we can do our best to assist you.