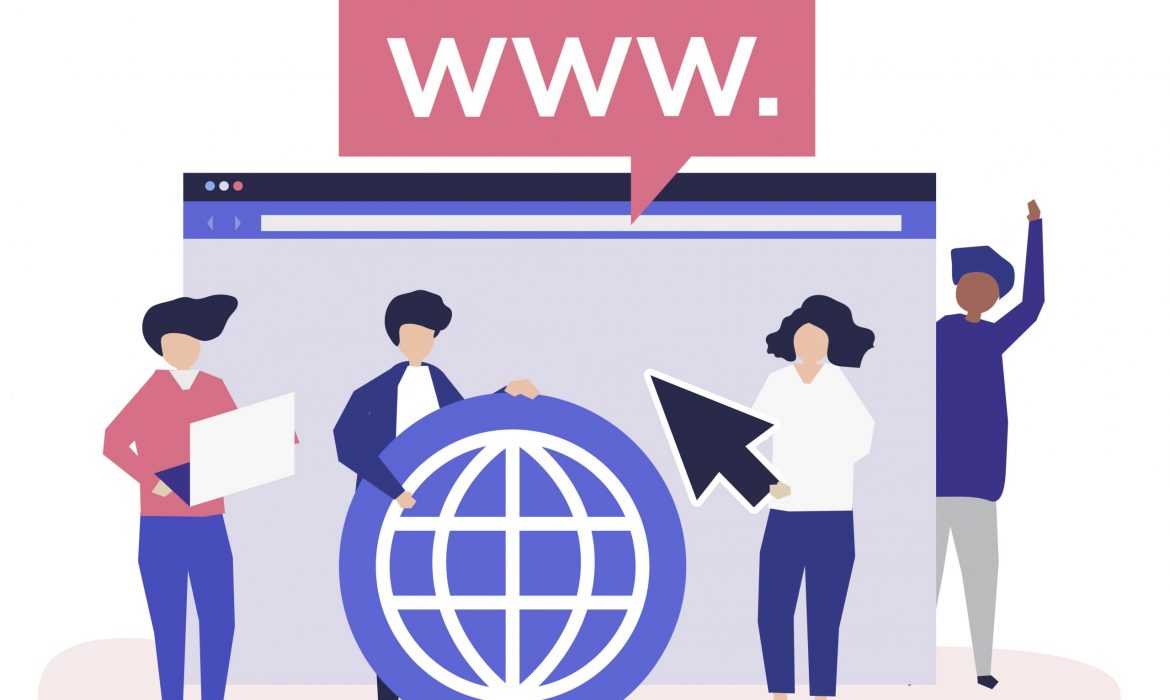 We are writing to inform you about our price increase in our domain renewal services, effective May 13th, 2019 06:30 am (UTC).
This is due to the rise of the cost of operations and compliance which have increased recently due to new governing policies such as GDPR and other similar privacy laws, changing business landscape and system upgrades to ensure you a more seamless user experience in the vigorously evolving tech space. However, prices for new registrations, transfers and restore will continue to remain the same.
Our new prices for our domain renewal services are as follows.
| | | |
| --- | --- | --- |
| Domains | New Registration | Renewals |
| .com | 13.39 USD | 15.39 USD |
| .net | 15.39 USD | 18.39 USD |
| .org | 13.39 USD | 16.39 USD |
| .info | 15.39 USD | 18.39 USD |
| .asia | 14.85 USD | 16.85 USD |
| .biz | 15.39 USD | 18.39 USD |