cPanel Update to Version 78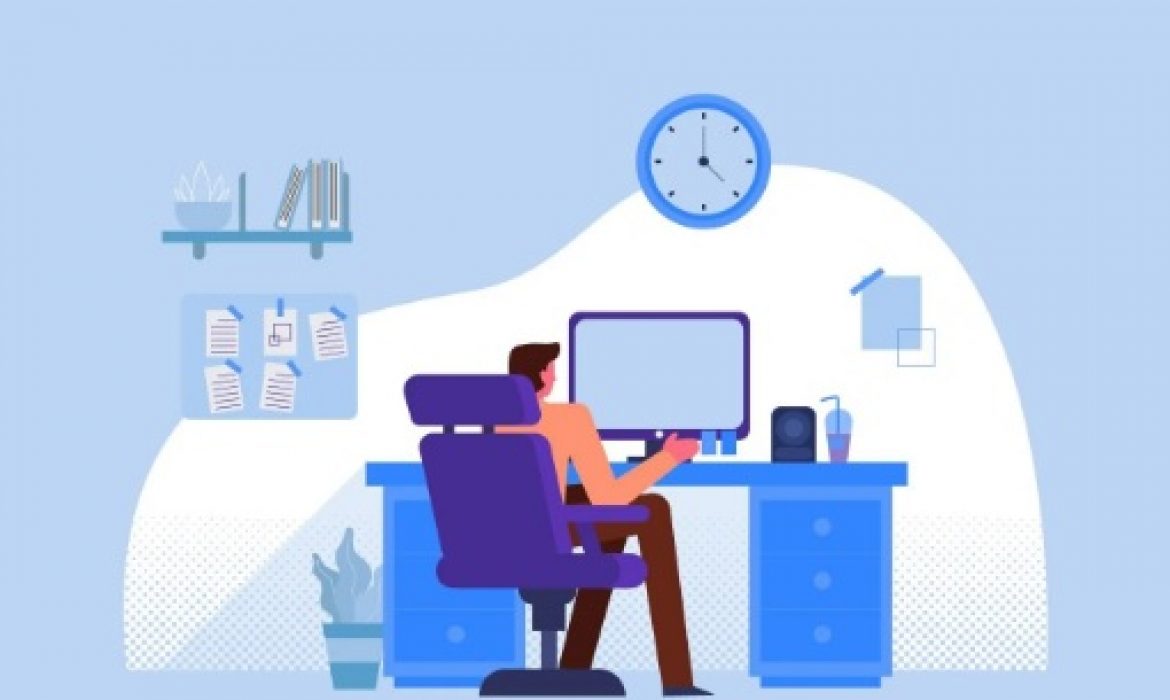 As part of our commitment to provide the best possible infrastructure for your services, we will be updating the versions of cPanel on the server that hosts secure-smartservers.com to the most recent, stable version (78). We encourage you to please read the details below carefully:
Maintenance Window:Monday April 15th, 2019 @ 12:00AM EDT
Maintenance Type: cPanel Update
Maintenance Details:
The primary difference between the current and upgraded versions is that the webmail client "SquirrelMail" will be removed from the server, as the webmail client is no longer supported by cPanel. If you are utilizing this webmail client, you will need to switch to one of the other two alternatives: Horde or RoundCube.
Estimated Downtime:
We understand the importance of minimizing downtime during any maintenance and for this reason we will do everything in our power to expedite the procedure, however, we don't foresee any downtime during the course of this maintenance procedure.