Website Management
Training
Donec ut interdum nibh. Fusce purus lorem, volutpat sit amet interdum quis, hendrerit vitae erat. Donec nulla turpis, luctus vitae placerat a, bibendum id lectus
Do you too have a self-manageable website, yet don't have the in-house talent to handle your website management? Then worry no more, as E-Tandy offers you high-quality training programs to help your team learn how to manage your website without any third party.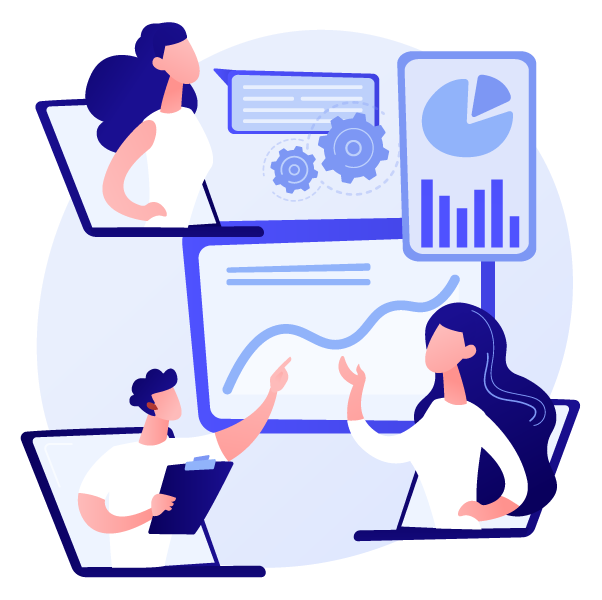 Comprehensive Training programs
At E- Tandy, we can teach you how to manage your website in-house without having to hire a web design company or web developer for your company. From updating content to managing and moderating web pages we'll teach you everything from scratch even you if don't have any prior knowledge in IT.
Whether you have a cooperate website or an e-commerce store we have custom training programs to help you learn all the necessary skills you need to manage your site without a hassle. Teaching you the right skills in the right way, we'll help you learn fast to manage your website.
With an in-house team of teachers who have decades of experience in web designing and development, we assure you effective learning experience, to help you learn the complicated technical stuff the easy way.
Lessons starting from basics
We understand that technology and IT is not everyone's strength. Which is why we always start with an analysis on the IT knowledge of your team and develop our lessons to equate their level to ensure you a productive and successful training experience?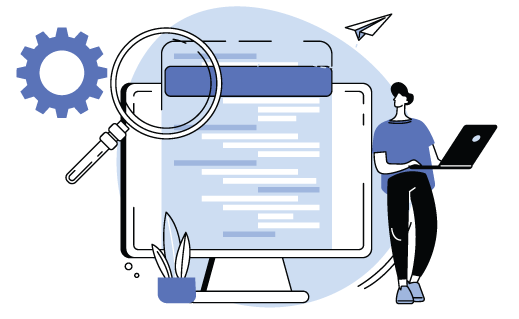 Get in touch with us today to plan and schedule your website management training in Sri Lanka with the best in the industry.