If you are a student, you will most likely be unable to afford the price of a Premium Hosting Plan, which is why at eTandy, we offer a range of affordable web hosting packages in Sri Lanka just for students like you to help you in getting started. Whether you are studying in a private or government university, we got you covered.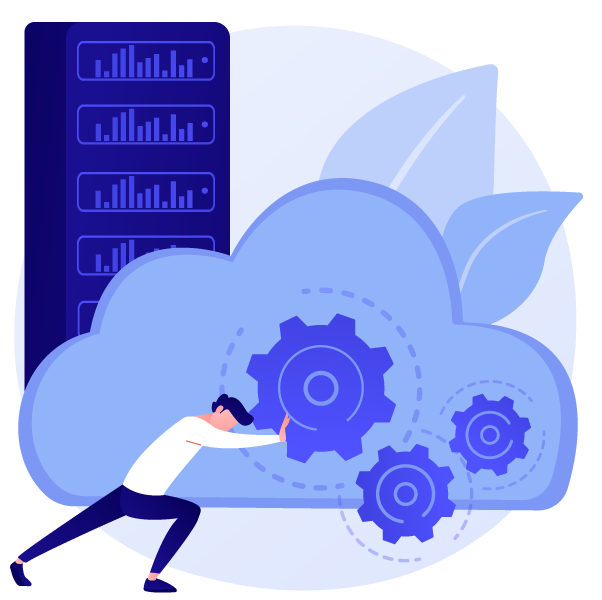 Web hosting in Sri Lanka for students
Students increasingly require web hosting services in Sri Lanka for their projects as ICT education opportunities grow. Whether you're learning to code, communicating with students online, or building your professional web presence, we'll provide reliable hosting to upload your project files to so they're publicly accessible worldwide.
Our Student Web Hosting Packages in Sri Lanka comes with a variety of sophisticated features and tools to assist you in developing and defining your website, such as file transfer protocol (FTP) accounts, major programming languages, email, one-click script installs, and more!
Suit for all your projects
Be it your portfolio, class project, personal blog or website, hobby or commercial project, we have the best packages with the best service. Even you don't have prior experience with web hosting, you don't have to worry as eTandy, you get a premium support service and easy to use hosting solutions.
Best student web hosting packages in Sri Lanka
Let us help you get started with your career in ICT with the best student web hosting plans in Sri Lanka. We ensure a fast and reliable service for an affordable rate. Whether you are an individual student or an educational institute looking for budget web hosting packages in Sri Lanka, we are here to serve you. Get in touch with us today to learn more details.